Spending time as a family is important. Finding something fun to do that costs little or nothing isn't always so simple, however, especially when you have children who are easily distracted. It is what usually leads so many to spend a lot going out to theme parks and other expensive adventures.
When the wallet is light or you just want to hang out at home, here are eight fun craft ideas that are not only cheap (or free), but help the environment by reducing waste through upcycling.
1. Birdhouses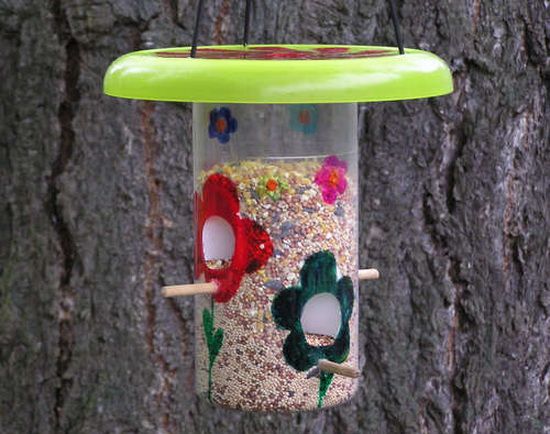 An old-fashioned craft that has been popular through the ages is creating a birdhouse. But you don't need a hammer and table saw to do it. You can make a single, fun and attractive birdhouse through nothing but a milk carton and some string. The blog post linked above shows you a number of interesting designs that you can use for any age and skill level. I am especially fond of the one using the plastic jar and Frisbee.
2. Zip Box
This cute little box is made by cutting the bottoms off of two standard two-liter bottles and attaching a zipper to each end. It creates a rather cool-looking box that can be used for any odds and ends, such as jewelry or even change to get those kids started on saving money. If you wanted, you could use the top of a bottle, as well. But it wouldn't have the same look, and items might get stuck.
3. Vinyl Record Book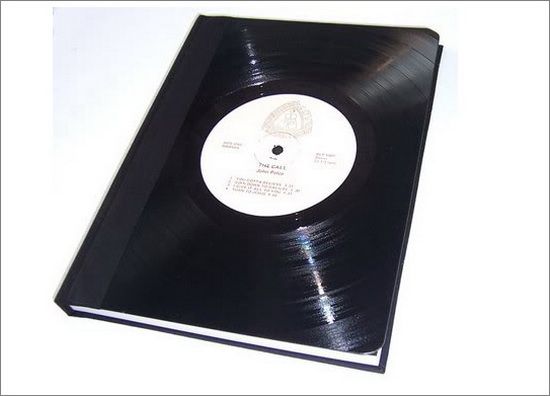 One of the coolest DIY projects I have seen, this uses an old record to create a beautiful cover for a notebook. The black masking tape makes an attractive spine and gives it a professional feel. The center could be painted over to put whatever you like, or you could make it more retro by keeping the original title. With vinyl records being in every secondhand store in the country for a couple of bucks each, you could make dozens.
4. Sun Jars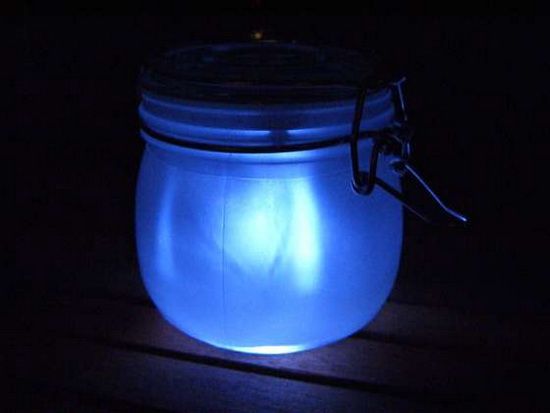 These are gorgeous lights that use simple solar energy to create colored lights in jars. They're perfect to put out on tables during a summer night in the backyard or to line your patio. They are an amazing project you and your kids are sure to love.
5. Bulletin Board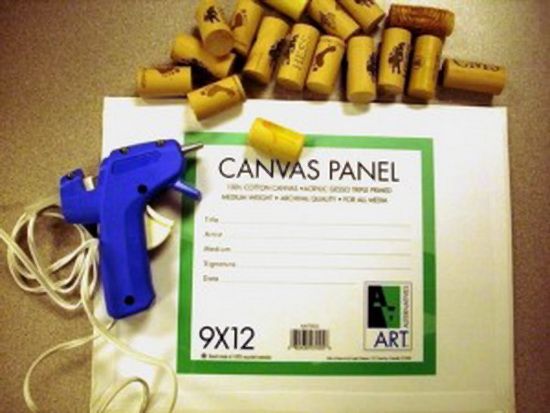 This simple bulletin board is made entirely out of wine corks. Strong but spongy, corks make the perfect material for such a project. You can make the board as large as you like or create a bunch of small ones for different rooms. They can even be painted to match a room's decor. Not a big drinker? Just call a local bar or restaurant and ask them to save the corks for you during the dinner rush.
6. Herb Garden
Want a way to keep your herbs contained? You don't have to buy expensive pots and planters. Just try this simple way of using plastic bottles to hang upside-down and keep the herbs nestled carefully within. They grow out of the bottom, which is handy for harvesting. Plus, they save space, and you can even hang them from a window sill if you use smaller bottles.
7. Mini Greenhouse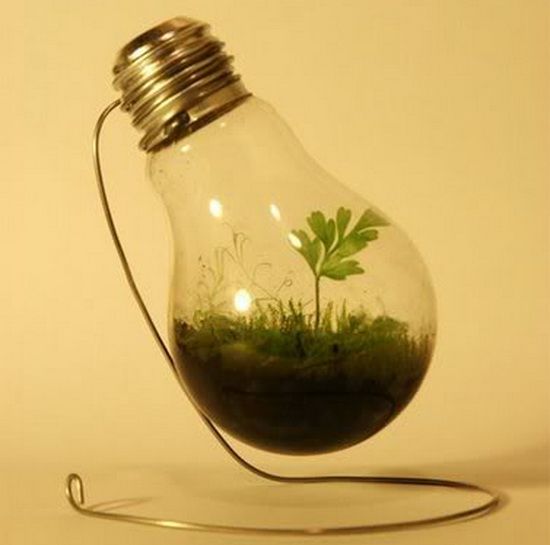 Another cool idea is this little greenhouse that is contained within a burnt-out lightbulb. Next time your bulb goes out and you need to change it, try this awesome idea. The glass, which is the perfect shape, is perfect for sprouting a seed. Once the plant begins to grow too large you can transfer it to a larger container.
8. Stone Bath Mat
Tired of those fabric bath mats that get all mildew covered and gross? This is a unique bathmat that uses small stones within a wooden frame to suck up the water on your body. It works surprisingly well and just looks beautiful.
Conclusion
These are eight simple ways that you and your family can upcycle and have a fun time doing it. Spending time together doesn't have to be expensive, and the fruits of your labor will be sure to make you all proud.